The East vs. West all-star baseball game held Tuesday at Erie's UPMC Park was the end of the season and for many their careers. The West won the game 4-0 as the East managed just one hit.
Before the game, during the slick infield competition, Corry's Branden Elchynski (2) throws to teammate Tyler Jackson at second base.
Union City had three players including, Andrew Hoban and Nate Soliwoda in the home run derby. Shad Haskins pitched an inning as did Soliwoda.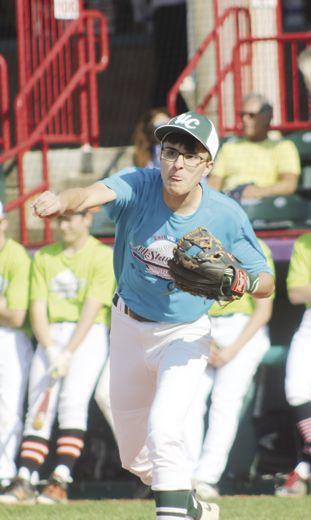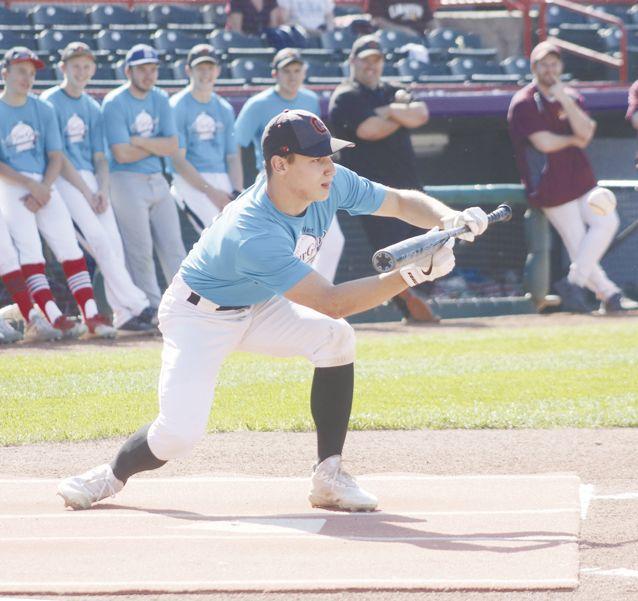 Above, Corry's Zack Lesher won the squeeze bunt contest. He also pitched a scoreless inning. Joe Richardson during the HR derby. See photos later this week.