Several Corry wrestlers have been learning from some of the best this week at the Rob Waller All-American Camp held at the St. Thomas gymnasium mats.
Rob Waller Sr., whose son Rob Waller Jr. was due in town, today, is a highly acclaimed wrestling technician. He won 33 team championships coaching at Kane, Greensburg Salem High School and Mt. Pleasant High School.
He coached three PIAA champions and 10 runnersup compiling a career record of 310 wins, 93 losses and seven ties.
As a wrestler, he was a 1976 United States Olympic Trials finalist at 163 pounds. He won a PSAC champion at 142 in 1973 after being an NJCAA National Champion in 1970.
His career record was 203-23-3.
Assisting on Thursday were Chris Eddins, a 2018 national champion at Pitt Johnstown, and Mike DePalma, an All-American at Kent State and now an assistant coach at Edinboro University under new head coach Matt Hill.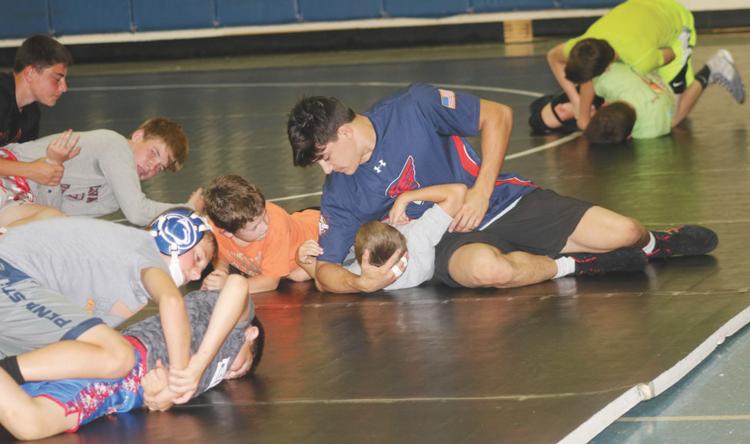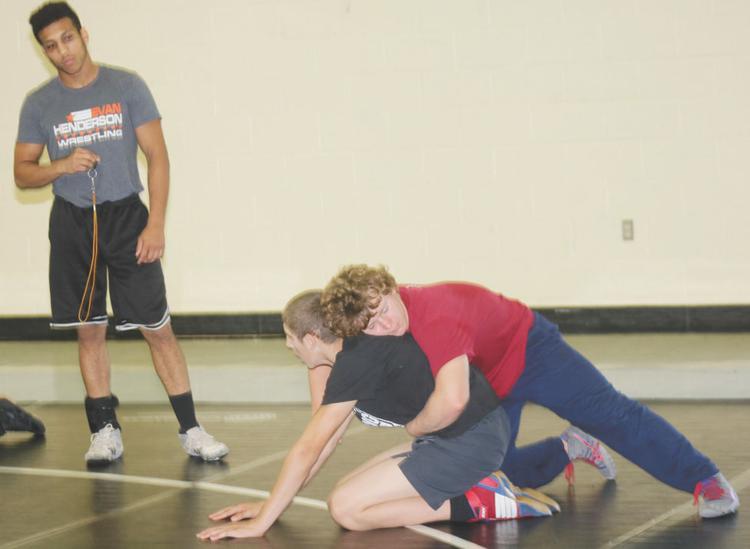 DePalma wrestled for Edinboro from 2011-13 before transferring to Kent State compiling a 76-48 record while wrestling at 149 pounds. He capped his career with an All-American performance (fifth place) going 6-2 at the 2016 NCAA Division I National Championships.
After graduating from Kent State, DePalma has spent the last two years as a resident athlete at The Ohio State University Ohio Regional Training Center.
Campers had two sessions for each of the five days. The Corry Kids Wrestling Club provided lunches.