Corry's own Brooklyn Goodsel participated last week in the USA Volleyball High Performance Championships in Tulsa, Okla.  Her team finished fourth after five days of tournament play.
Goodsel was in the Junior A1 Program which is the national training team program for USA Volleyball in the Junior age group.
The athletes who participate in this program are in strong contention to fight for a position on the U.S. Women's Junior National Team in the subsequent year.
Participating athletes train as a group for five days before splitting into ability-tiered teams of 11 for the USA High Performance Championships immediately following training. Training is conducted by some of the top High Performance Pipeline Coaches in the country and features an intense international skill and system focus, including hands-on opponent scouting training.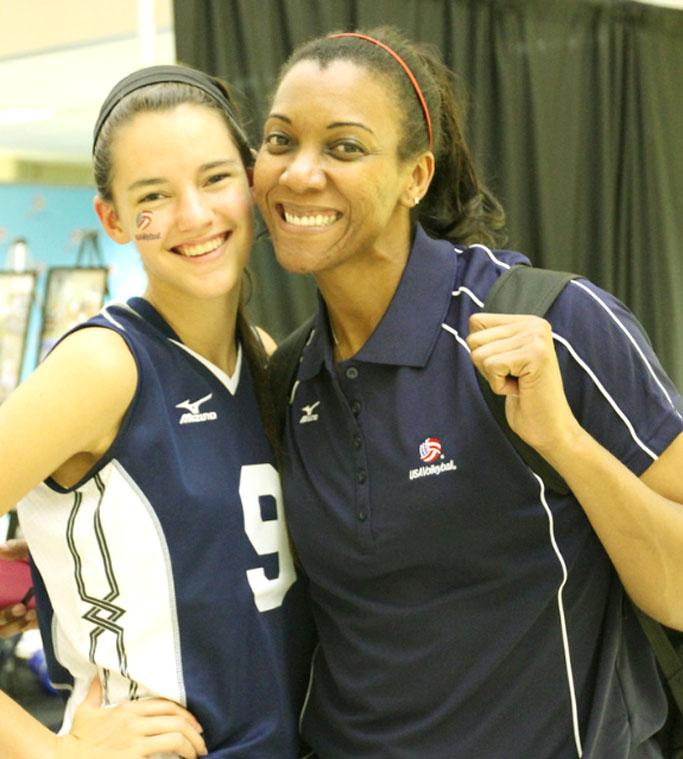 The USA HP Championship is an international tournament hosted by USA Volleyball annually and features international teams from a myriad of countries plus Region High Performance teams from all over the United States. In the last two years, teams have come from Canada, Chile, China, Dominican Republic, Mexico, New Zealand, Peru and Puerto Rico.
Goodsel, a 6-foot-2 middle hitter, will be among eight returning letter winners on the Corry volleyball team. Six are seniors Abby Gluvna, Goodsel, Maddie Merkle, Allison Mitchell, Rachel Tasker and Emily Zaczkiewicz.
Corry is looking to repeat as Region 4 champs, make a strong run at the District 10 title, and to go deep into the PIAA state playoffs in November.