Monday was the start of Corry Youth Boys Basketball Camp.
This year there are 67 campers participating from grades 3 to 9.
"The great number of campers means a ton of competition," said CAHS head basketball coach Tyler Bailey. "I have most of my players, former players and coaches all helping me out this week at camp."
The former players include Branden Elchynski, Nathan Gentilman, Brendan Zajac and Jake Sutton.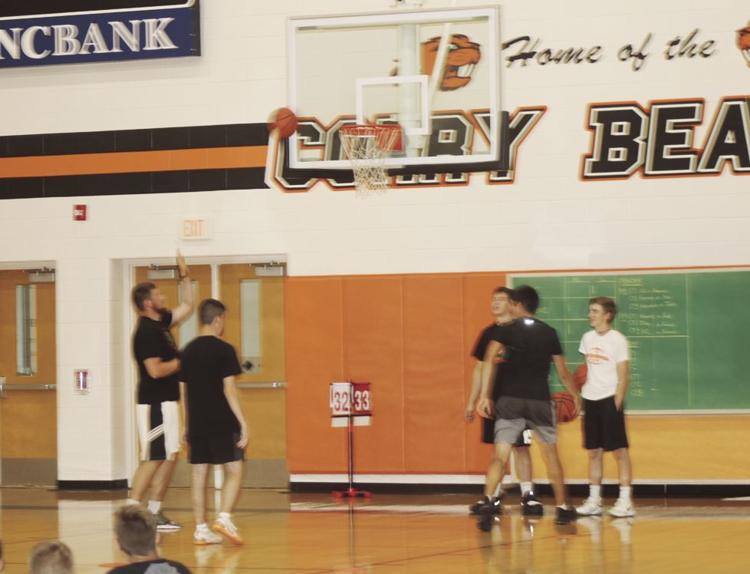 The coaches are Mike Davis, Rob Elchynski, Noah Kephart and Matt Kellogg.
Coach Mike Soprano, players Logan Joncas, Nick Brundage and Max Rimdzius are playing baseball in Homer City. 
"They will be back to help at some point," Bailey noted.
"This is my fifth year running the camp and it always seems to get better," he stated. "This camp is a ton of fun, and all the campers really seem to enjoy playing. They get the opportunity to win trophies and strive to be on the all Iron-Man Team. All Iron-Man team emphasizes sportsmanship and being a great team player.
"I have enjoyed watching the camp grow along with our program," Bailey claimed. "We have made some big strides over the last couple years and we have started to see it now at the varsity level.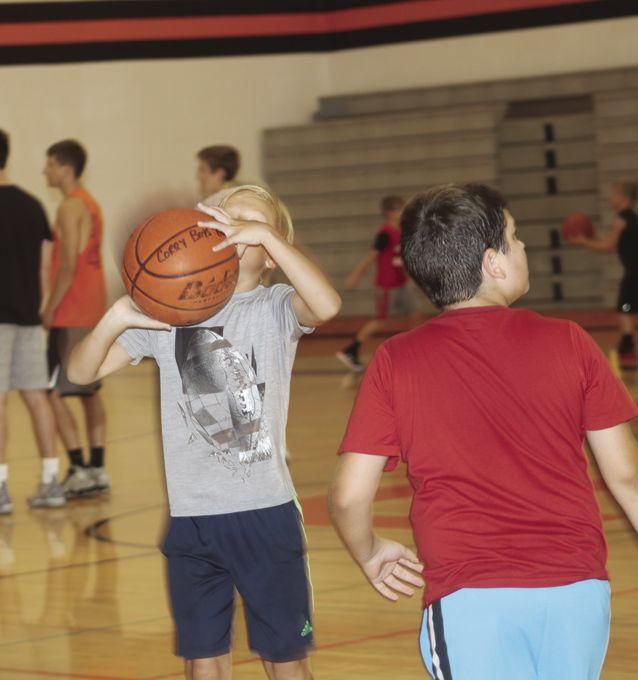 "My players and coaches really like working with the future of Corry boys basketball and like to get to know names and faces at a young age," he concluded.