Corry's fall sports teams sure have Titusville's number.
The Beaver boys soccer team went overtime to subdue the Rockets 3-2 in a Region 4 match Thursday at Sheen Field.
That gives Corry victories over Titusville in football, volleyball, girls and boys soccer.
The Beavers improved to 3-5 in the region and 3-9-1 overall. Titusville tumbles to 0-9 and 3-12-1.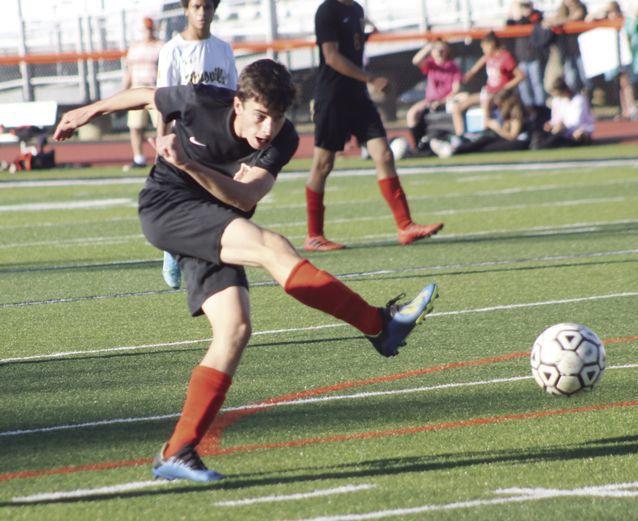 Corry scored just 2:06 into the game via a penalty kick by senior defenseman Michael Pierson who just happened to be celebrating his birthday.
Goalkeeper Steel Fuller kept the Titusville offense from scoring in the first half keeping the score 1-0 in favor of Corry.
In the second half Titusville scored off of a corner and one more making the score 2-1. Fortunately Corry's Bryce Maleski scored an unassisted goal from 30 yards out tying the score at 2-2.
In the first overtime, Dylan Riedel scored with 2 minutes left winning the game for Corry.
"It was a hard-played game," admitted assistant coach Matt Winans.
In other Region 4 action, Harbor Creek moved to 9-0 downing Iroquois (5-4), 3-2 while Eisenhower (4-4) went overtime to edge North East (5-4) 5-4.