Neighborhood captains for a program spearheaded by Impact Corry will offer a grant opportunity to residents, and captains are canvassing neighborhoods to speak to as many people as possible for inclusion in the home and street beautification program.
The Renaissance Block Matching Grant Program is being offered by Erie County Gaming Revenue Authority as a dollar-for-dollar match for homeowners, up to $5,000 per home, to complete exterior improvements. 
There are four neighborhoods in Corry being considered for inclusion when the grant application is submitted.
There is a list of criteria ECGRA is looking for in applications, including consecutive houses wanting to participate, neighborhood organization, effective communication between neighbors and community investment.
The application process to receive the ECGRA grant was supposed to open in November but did not. Impact Corry Community Development Director Chuck Gray is expecting the grant to be opened in December and needs to have improvement commitments from neighborhoods by Dec. 20 at 5 p.m., in order to narrow down which neighborhoods will be included in the ECGRA application.
While borders could be altered at a later date for better inclusion, eligible homes are as south as West Washington Street, east to Wayne Street, north to Bond Street including the south side of East Irving Street between Wright Street and Wayne Street, and west to Mead Avenue.
A Facebook page called Our Town Corry has been created to provide the public with more information as it is released.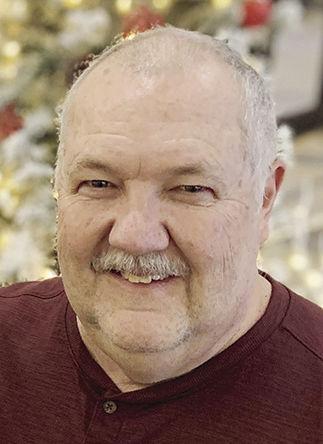 Neighborhood block captains chosen so far are Jeff and Tracy Sproveri, Holly Wood, Kenneth Smith, Linda and Rick Brown, Leonard Baker, Nick Heil and Dale Henderson.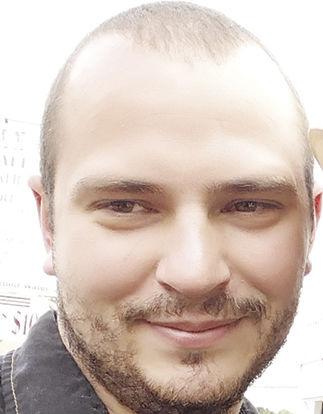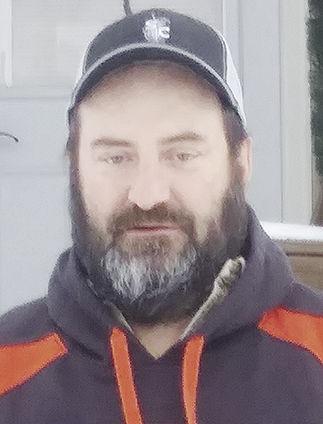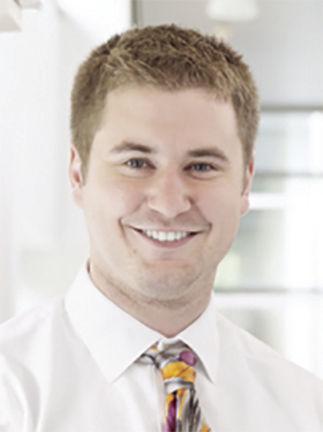 Each block captain is choosing his or her own strategy to reach out to neighbors, but each one will be explaining the program and will have applications for those who are interested. 
"Interest and organization is what we are trying to gauge," Gray said.
The Browns plan to knock on doors as a team in the neighborhood of Wright and Wayne streets.
"Basically, we are going to tell them about the program, the possibility of grants and ask them what kind of improvements they might want to do in the next couple of years," Rick Brown said.
Every captain is familiar with the program and can answer questions to guide residents in finding a project that is eligible.
Smith has already started going door to door in his neighborhood, explaining the program and gathering interest.
"You can't complain about all the bad things in town if you're not willing to step up and do something for yourself, so I felt I needed to be a part of it and try to make a difference," Smith said.
Smith said he lives in a "working neighborhood," referring to his neighbors as hard working residents and has gotten positive response from neighbors for participation in a program that will help pay for half of home improvements. 
Baker has also started visiting neighbors and gathering interest. He has received positive responses.
"I wanted to get involved in the community to help better it," Baker said. "We have a good community but I want the community to grow and bring good people to Corry," Baker said.
Heil is starting on Bond Street and working his way out from there.
Heil said he looks at volunteering as a neighborhood captain as a chance to improve the city and feels that it corresponds with the work he does in his day job as the city of Corry business manager, even though the city is not involved with this program.
"I thought it made perfect sense for me to be as involved as I can with this project," Heil said.
After all applications are in to Gray, she will be able to narrow down which neighborhood is put on the ECGRA application based on things like the amount of interest. 
More information can be found on the Our Town Corry Facebook page, or by calling 814-664-3884.