The 2021 Corry Area High School Homecoming Queen and King will be crowned during halftime of Friday's football game versus Fairview at Howard Sheen Field.
Members of the Homecoming court will be featured during Thursday's Homecoming parade, which will begin at the high school at 6 p.m. and roll through downtown Corry on its way to Corry Area Primary School. This year's theme is "Under the Sea with Spongebob and Friends." 
Rachel is the daughter of Beth and Thomas Brady.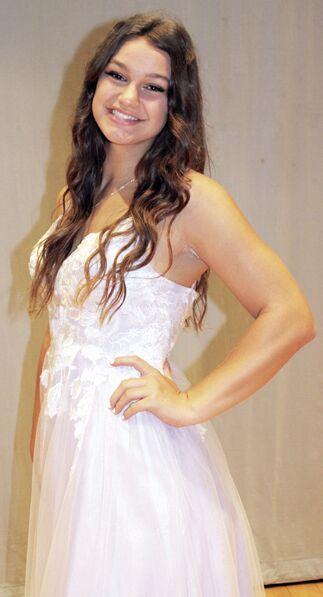 Samantha is the daughter of Karen and Jason Goodwill.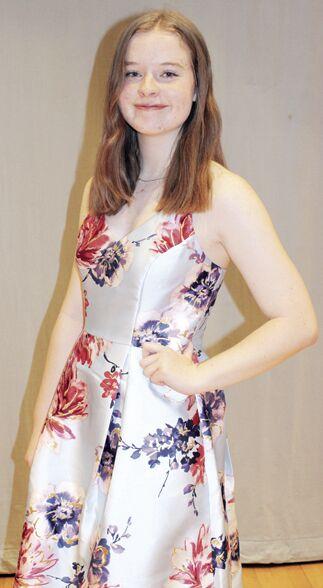 Olivia is the daughter of Wendy and Jamie Jaworski.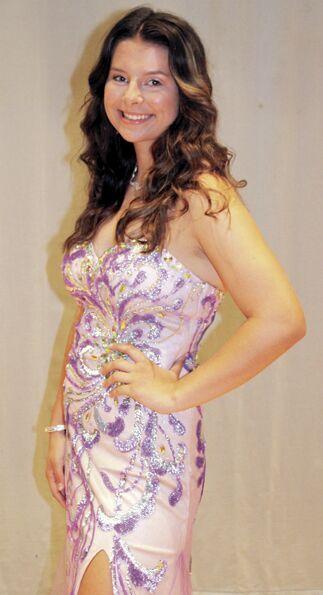 Kendall is the daughter of Sunny and John Keener.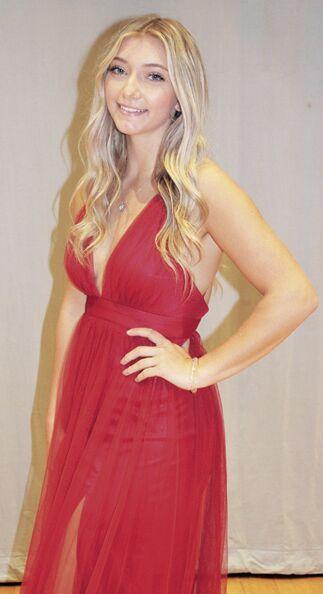 Madyson is the daughter of Teresa Earle.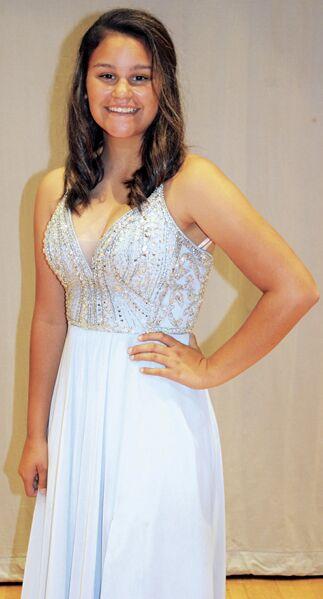 Alyssa is the daughter of Kim and Scott Rowland.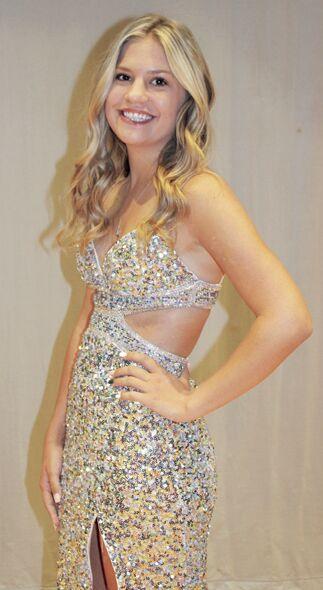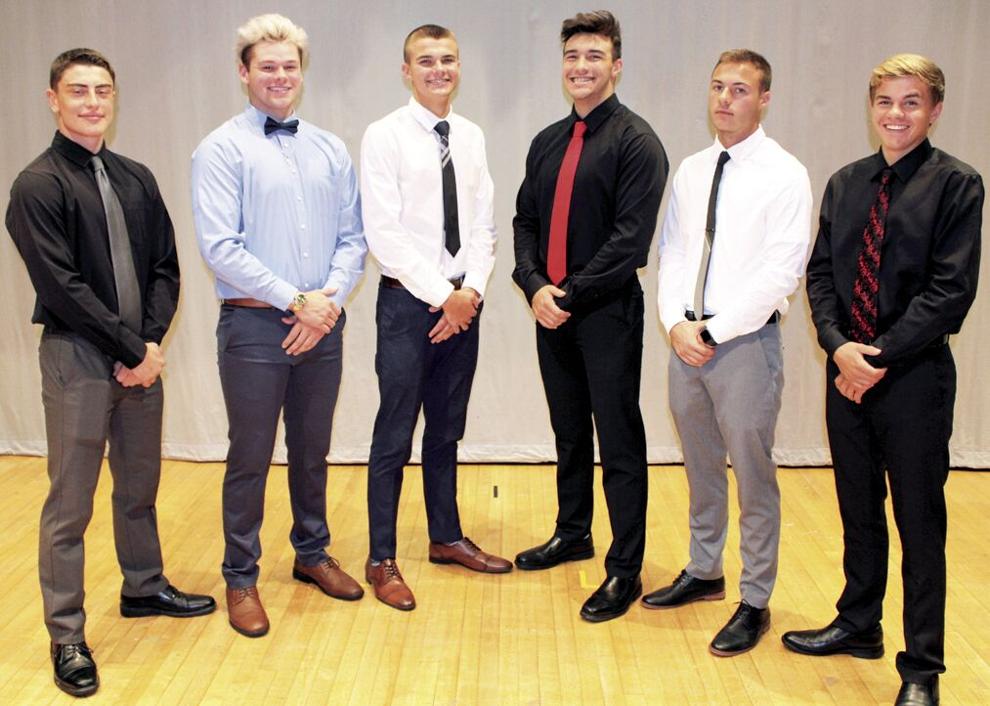 Nick is the son of Julie and John Brundage.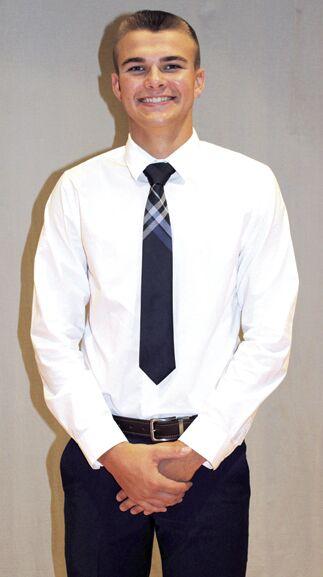 Aidan is the son of Jennifer and Chad Kafferlin.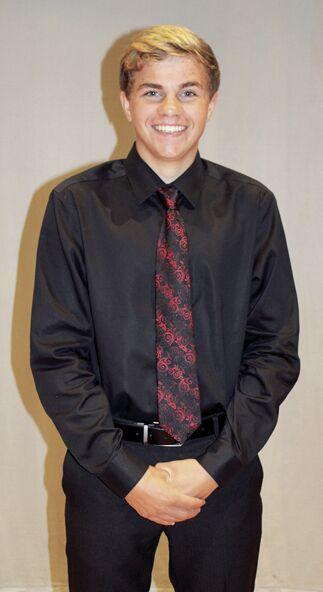 Hayden is the son of Joy and Tim Linkerhof.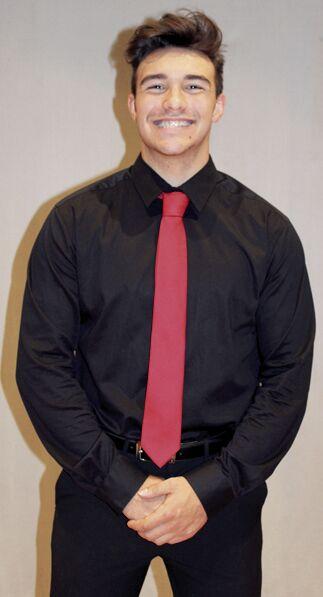 Caleb is the son of Caryn and Joe Marrs.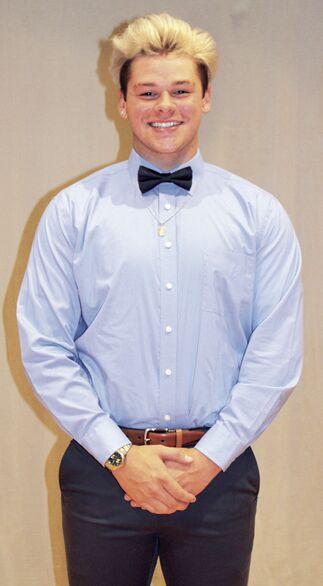 Hunter is the son of Missy and Steve Savitz.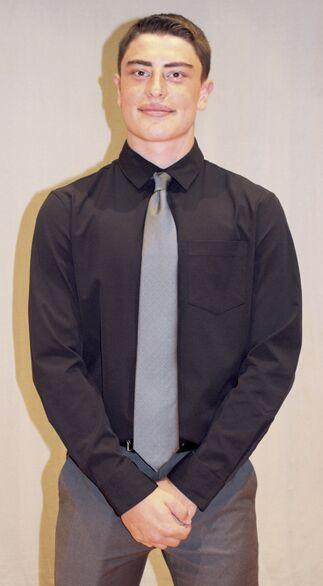 Levi is the son of Rachael and Devin Tasker.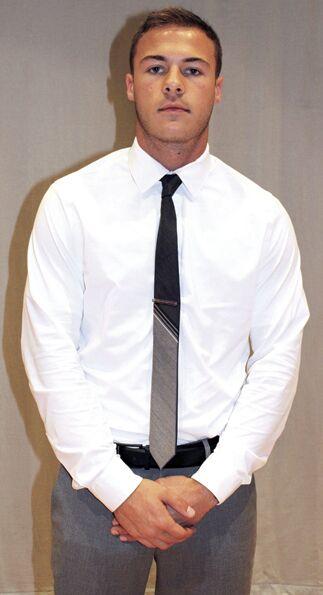 Ruby Johnson and Isaac Johnson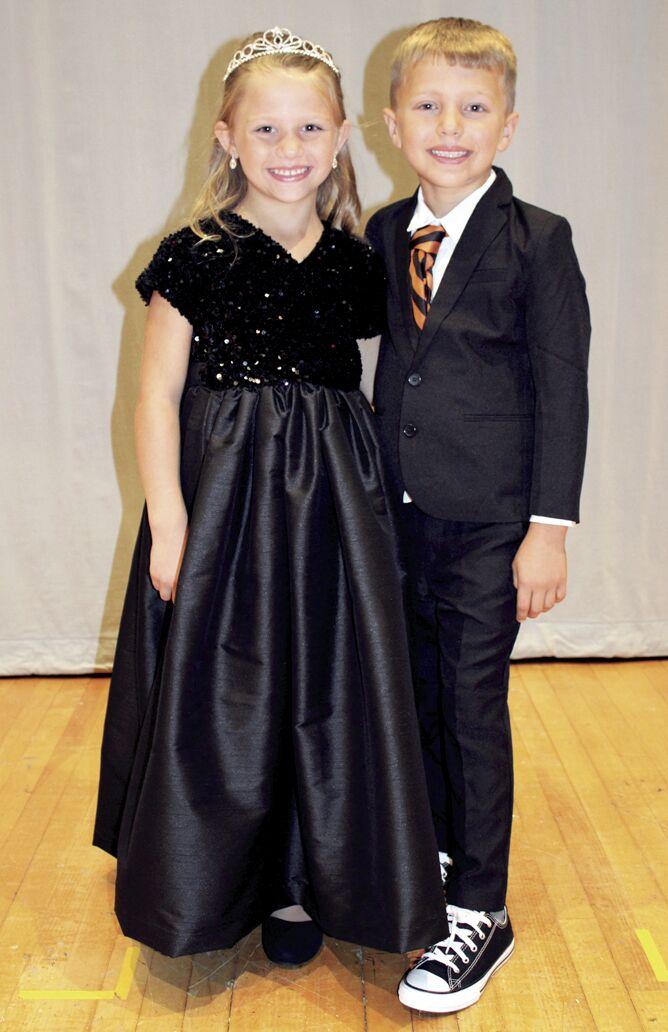 Ruby is a 6-year-old first-grader at Corry Area Primary School. Isaac is a 7-year-old second-grader at Corry Area Primary School. Mandi and Scott Johnson are the parents of Ruby and Isaac.