A Canadian law firm has launched a class-action lawsuit against Epic Games stating that a video game — Fortnite — is allegedly as addictive as cocaine. Two Quebec parents are suing the game's publisher for designing the game specifically to be addictive. The Corry Journal hit the streets to ask the question, "What do you think makes video games addictive?"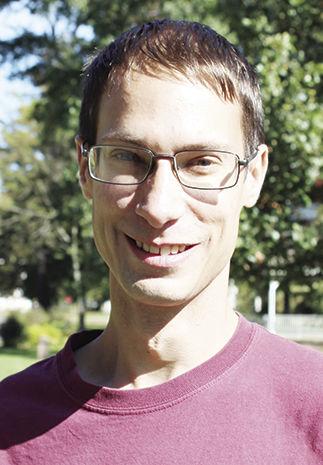 Games like Fortnite with violence, there is no accountability in the game. The kids can do anything and there are no repercussions.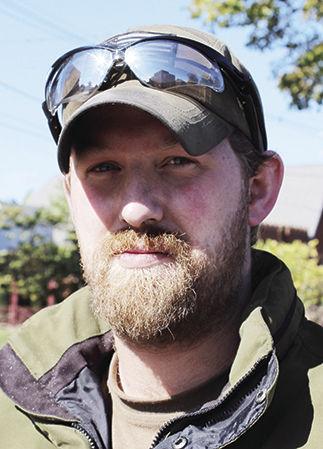 I think it has to do with lack of tension. Social skills aren't necessary and there's no need to be outgoing.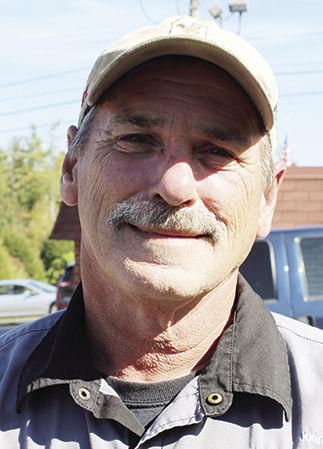 They have a stimulation effect on kids' brains. It sends them into another zone, almost like a drug.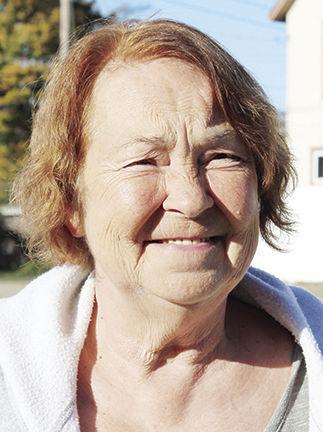 It's the fun of the chance of non reality winning. It costs nothing so it's just rewarding. With Fortnite, it could be the fantasy and it allows an avoidance of reality.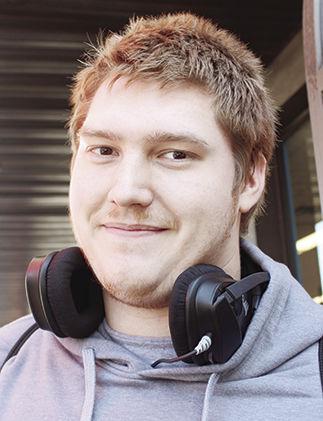 It could be a number of things. The competitive aspect. There is a science behind it. Games keep dopamine in your brain. Mobile games that have time restrictions release those chemicals which makes you want to go back. It's also an escape from reality.