Corry Area Industrial Development Corporation has space available for anyone interested in renting storage for their cars, boats, RVs or other vehicles.
The space is in the former Rogers Structural Steel/Therma-Fab building at 256 Eagle St. in Corry.
Drop-off of vehicles will take place on Monday, Oct. 19, and Tuesday, Oct. 20, from 9 a.m. to 3:30 p.m.
To secure a spot in the facility for winter storage, contracts and payment must be received by Friday. 
The contract must be completed, signed and returned with payment to CAIDC, Incubator Building, 1524 Enterprise Road, Corry. Renters will then be given a storage tag to take with them to the facility on Eagle Street where their vehicle will be stored. 
Two CAIDC employees will be at the facility take the tag and help guide renters as they park their vehicles for storage.
Vehicles placed in storage will not be accessible until the take-out dates next spring, April 19 and 20, 2021, also from 9 a.m. to 3:30 p.m. Vehicles in storage can't be moved out until April 19 and 20.
The Eagle Street facility is a fully enclosed, heated building and the rental rates are based on a six-month term. The rental fee is to be paid in advance for the entire term, or season.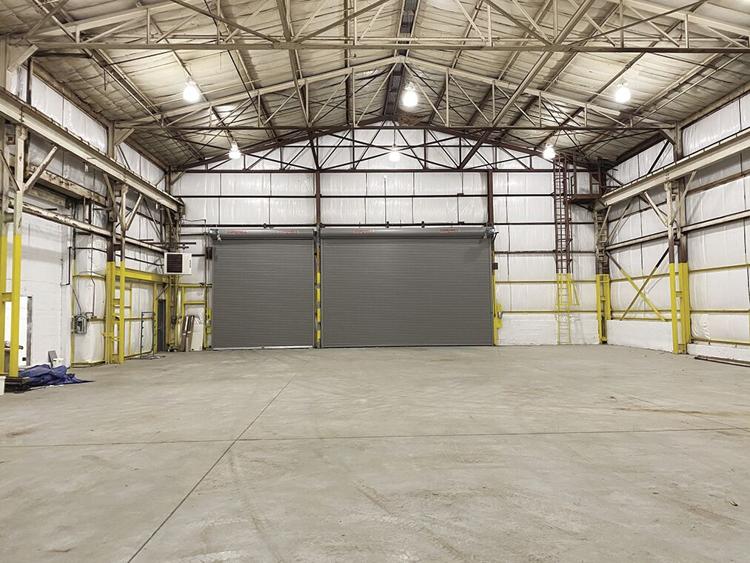 Cars, vans and pickup trucks are $250 for the season. Boat and RV owners pay $12 per foot, including tongue, per season. Jet skis or snowmobiles will be charged $150 and motorcycles are $120 for the season.
Checks must be made payable to CAIDC. 
The building at Eagle Street is the site of the former Therma-Fab Inc. An environmental cleanup in April 2019 was completed by Dynasty Construction, of Corry. 
The 31,750-square-foot building was built in 1953 and had been vacant since 2008. 
The cost of the environmental cleanup and repair of the site totaled about $1.2 million. 
For more information and to request an application, call Erin Passinger at 814-664-3884 ext. 0, or email her at epass@corryidc.org for a digital version.