Following a recent string of thefts in Corry, The Journal asked city residents and business owners: "What is your opinion about the recent uptick of burglaries in the city of Corry?" 
"Some people don't listen when the police say, 'lock your vehicles, lock your doors.' We try to be vigilant."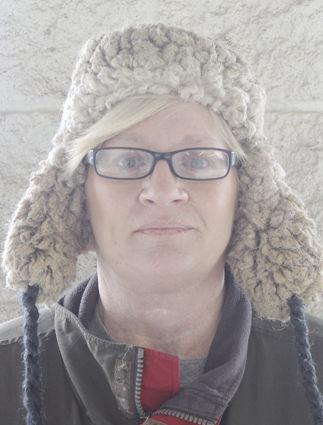 "I don't know if it's drugs, or if it's because it's so hard to find a job that people are desperate. It's scary. The other night it seemed like someone was trying to come in my door. I have a dog and she was barking. When she barks, I know something's up. I don't know what the solution would be."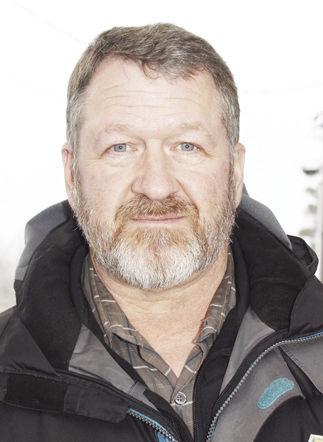 "My wife owns a business on N. Center Street. I worry about it. You've got to take precautions, like she makes sure it's locked up and lit up. That helps a little bit. She has been broken into before."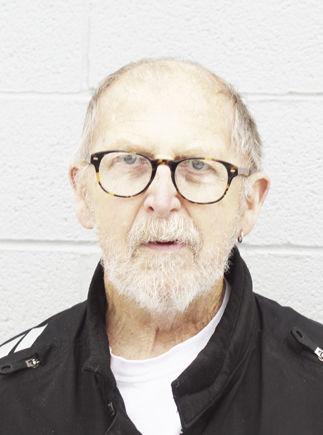 "It's sad, but it's not surprising." 
"It's unsettling and it's disappointing that you have to keep your garage doors locked and if you leave your vehicle somewhere whether its locked or unlocked, it may or may not get broken into."