January is National Hobby Month, a time when Americans can showcase their favorite hobbies or perhaps try out some new ones. The Corry Journal asked five JH NAPA Auto Parts employees in Corry, "What is your favorite hobby and why?"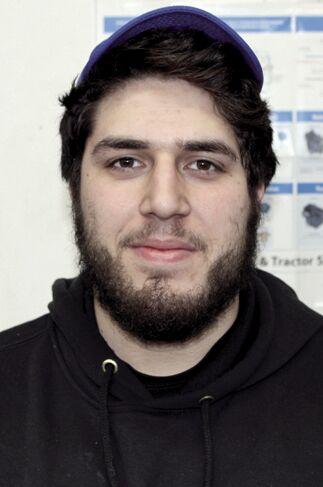 "Fabrication, because of the freedom of expression."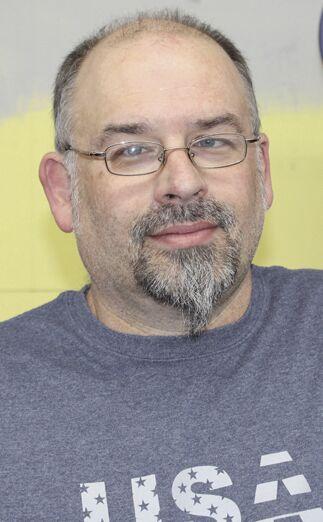 "I'm a rail fan so trains have been a lifelong hobby of mine. I did it with my father and I still enjoy it."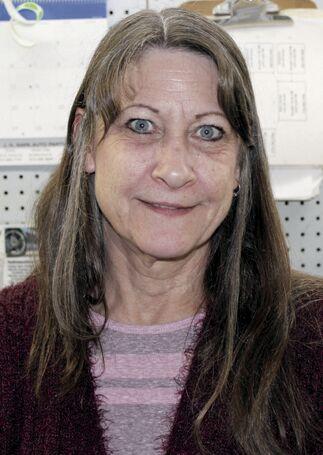 "Spending time with my grandkids because I love being with my family."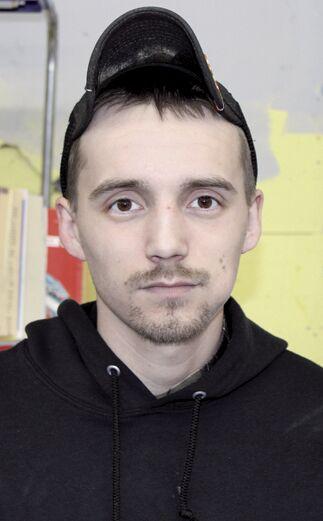 "Hunting and riding dirt bikes. It's in my blood. It's what my parents did and I grew up doing it."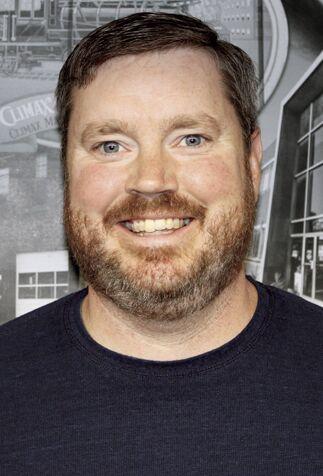 "Vehicle repair, maintenance and restoration. I also live for going to my three kids' events, such as sports, dance recitals and more."