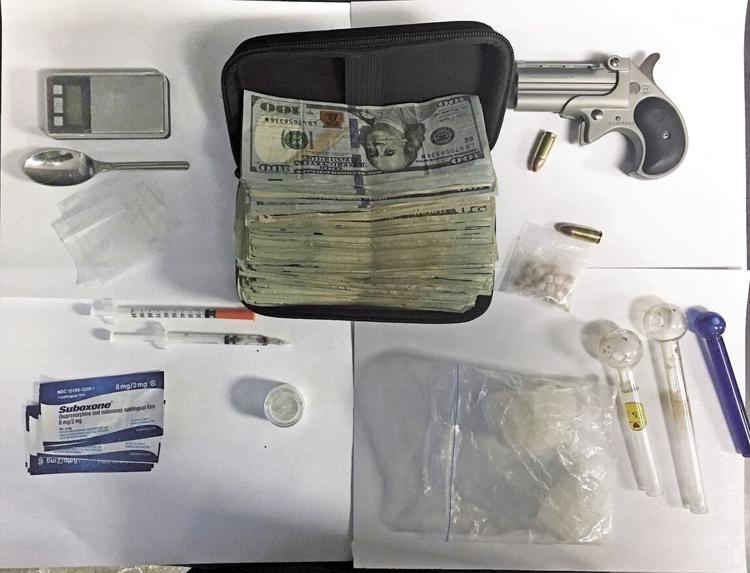 BUFFALO, N.Y. - A local resident faces a minimum of 10 years in federal prison after pleading guilty to a methamphetamine charge stemming from a traffic stop in Chautauqua, New York, on March 9, 2019, when deputies found a large amount of narcotics, drug paraphernalia, cash and a loaded pistol.
Jerry J. Roneker Jr., 43, of Corry, recently pleaded guilty to possessing with intent to distribute 50 grams or more of methamphetamine before U.S. District Judge Lawrence J. Vilardo, U.S. Attorney James P. Kennedy Jr. announced on Nov. 9, 2020.
The charge carries a mandatory minimum penalty of 10 years in prison, a maximum of life, and a $10,000,000 fine.
See Friday's Journal for the full story.