Many Corry Cabin Fever attendees enjoyed horse-drawn wagon rides, including a pair of princesses. At left is Corry resident Erica Fisher who is the 2019-2020 Erie County Fair at Wattsburg Junior Miss and at right is Princess Jasmine from Disney's "Aladdin" who donated her time from Once Upon a Party.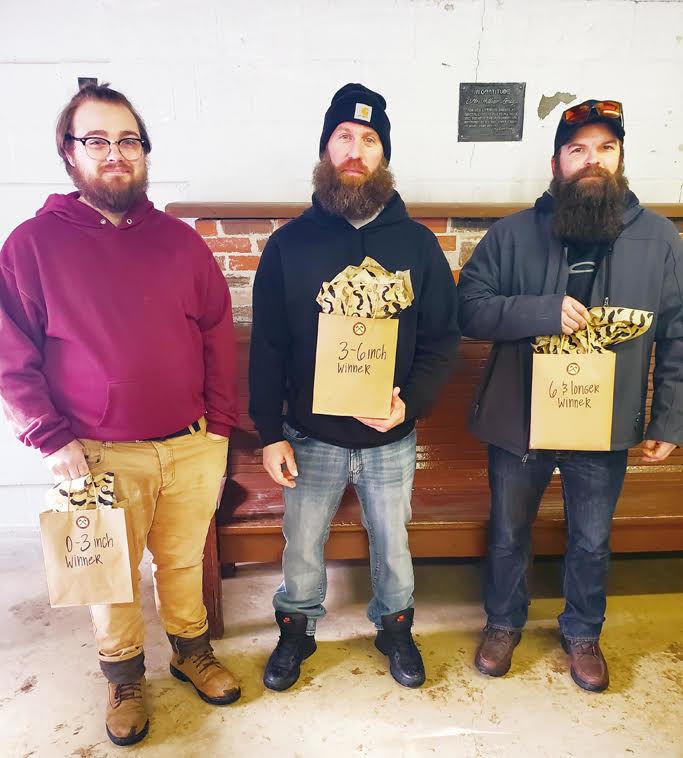 A Beard Competition was held at the event with local judges determining winners in three categories. From left, Benjamin Guthrie won the 0 to 3 inches category, Shawn Drzewiecki was the 3 to 6 inches winner and Bryan Nichols won the 6 inches and longer division. The winners received a beard oil or balm and a "manly" gift.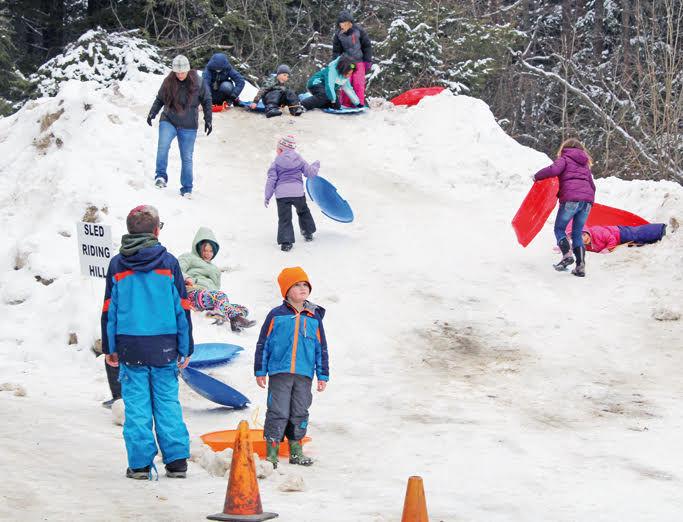 Numerous children enjoyed sled riding down a hill created by the Corry Public Works Department.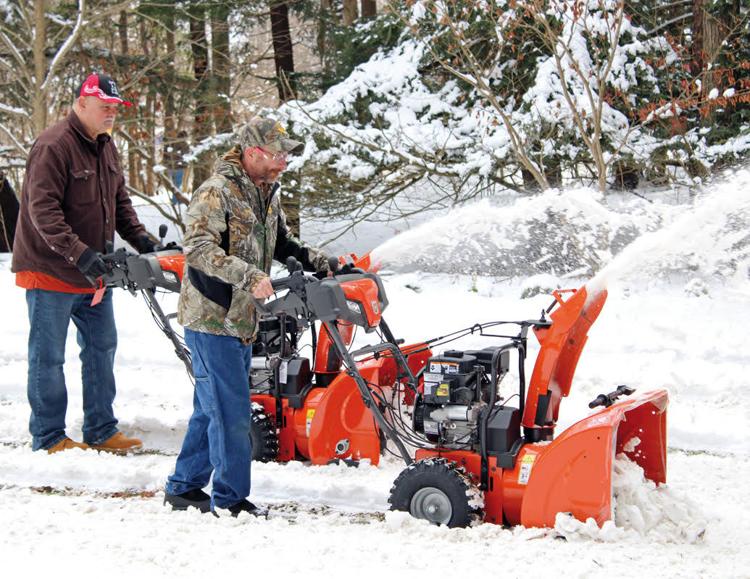 Scott Grice, left, and Jeff Fike compete in a snow blowing contest organized by Leisure Time PowerSports. Grice was determined the winner out of the five participants and won a $100 gift card to Leisure Time, which he donated to the parents of Frank "Frankie" Campanella, a 2-year-old Corry boy living with Wiskott-Aldrich syndrome.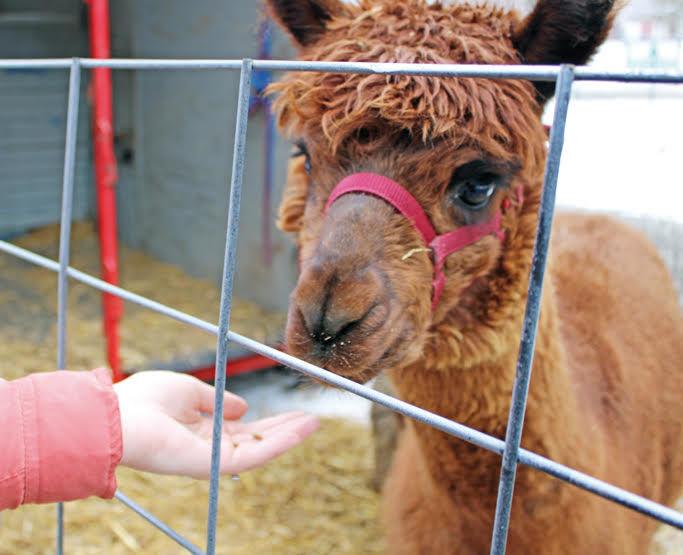 An event goer feeds an alpaca named "Babushka" from Tupelo Acres, which is in the process of moving its farm from Grand Valley to Spartansburg. Another alpaca named "P King" was also at Corry Cabin Fever.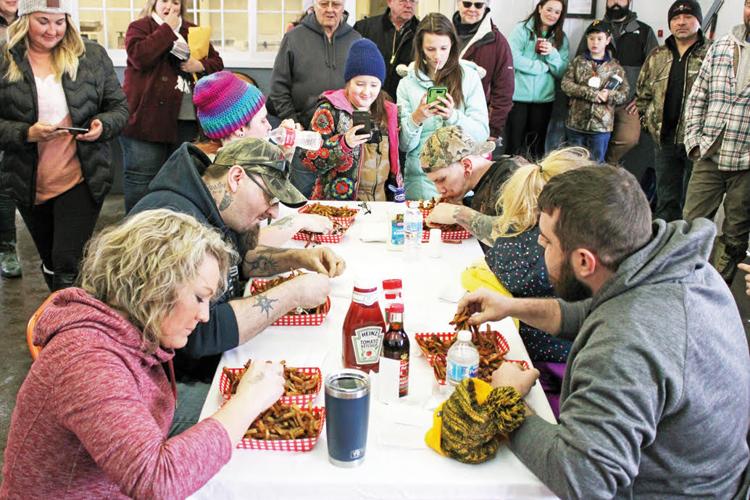 Five bold participants try to eat as many fries as they can in two minutes during the first-ever French fry eating contest. The participants were Joshua Hynes, Aaron Fink, Kaeleigh Swanson, Tim Martin and Brittini VanTassel. Martin, front right, was the winner, eating more than a pound.
The Corry Area Historical Museum was open for the duration of the event for the final "Decked Out History" tours of the season.