A group of about 10 local residents toured seven nonprofit organizations on Saturday, Jan. 11, as part of the Corry Young Professionals Network's firs-ever nonprofit tour.
Corry Young Professionals Network, a new networking group for individuals between the ages of 20 and 40, visited the Corry nonprofits to learn about what each one offers to the community and inquire about opportunities to volunteer or serve on a board.
The group visited the following organizations this past weekend: LifeCare Pregnancy and Family Resource Center, YMCA of Corry, Love INC (In the Name of Christ), Village Friends Inc., Corry Public Library, Corry Higher Education Council and Corry Area Food Pantry.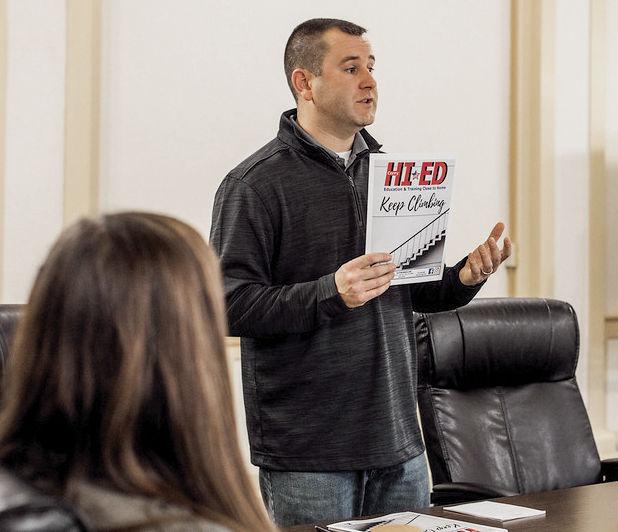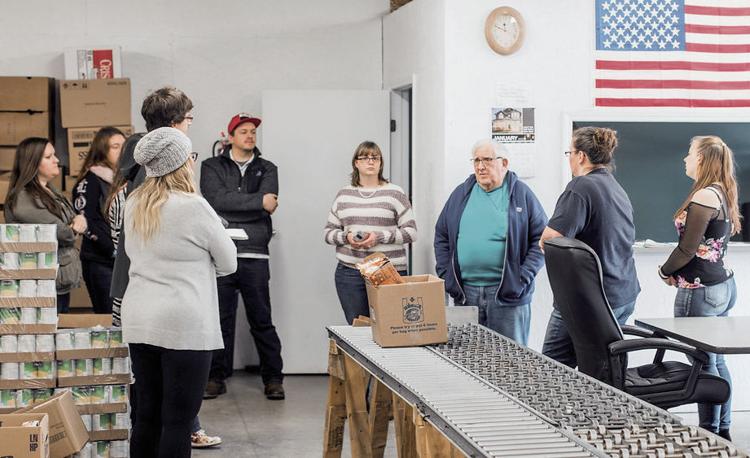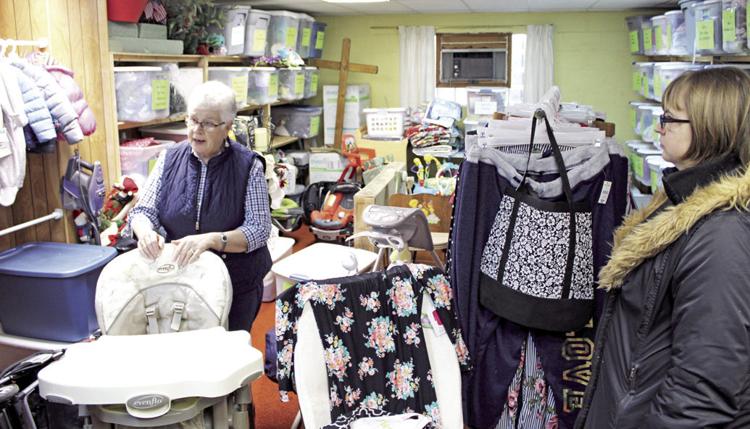 At each location, Corry Young Professionals Network (CYPN) toured the nonprofit's facilities, listened to a presentation by a representative and asked questions regarding how to get involved.
Members of the group met at the David Corry dealership, 13255 Route 6, at 9:30 a.m. to begin the event. David Corry provided the group with a van for transportation to all of the nonprofits as well as pizza and drinks at the end of the tour.
A member of Corry Rotary Club gave a presentation to CYPN as they enjoyed food at the dealership to end the tour. The discussion focused on how the Rotary Club needs more members and what the organization does locally.
CYPN will hold its next meeting on Feb. 10 at the Cobblestone Inn & Suites, 864 E. Columbus Ave., Corry. The time of the meeting and more details will be announced on the Corry Young Professionals Network Facebook page.