The descendants of Mandy and John Sullivan gathered for the annual Sullivan Family Reunion on Aug. 1.
With the Peterson family as hosts this year, the day started at 9 a.m. at St. Thomas Cemetery, 13544 Lovell Road, Corry.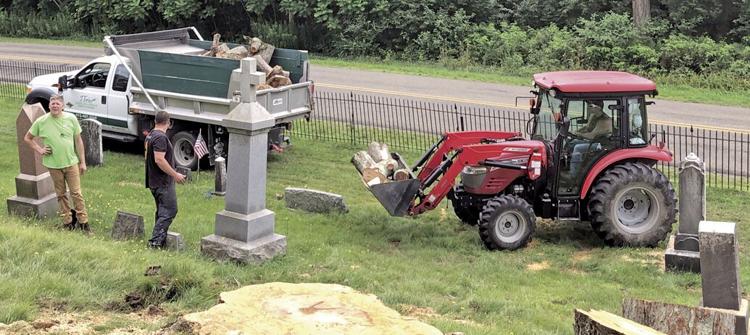 Derek Peterson used his climbing skills to take down a dead tree at the front of the cemetery. The work crew removed dead tree limbs, trimmed foundation bushes around the chapel, reset six headstones that had fallen over and repainted section signs.  
The work bee was a great success even though there were fewer helpers this year due to COVID-19 concerns.  
The rain even held off until the work was done.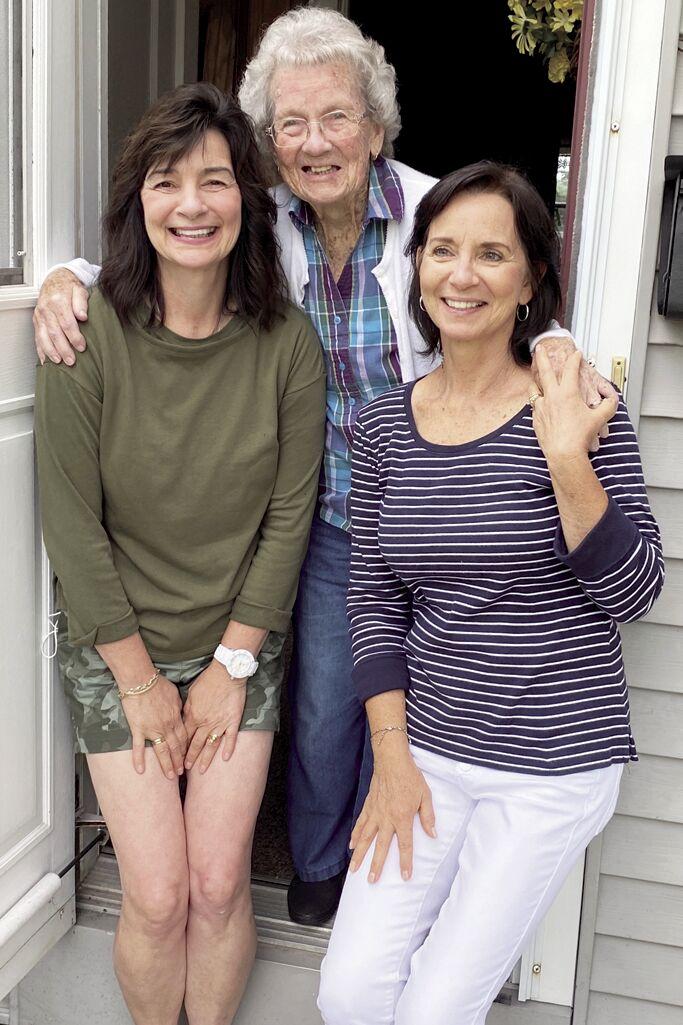 The afternoon festivities of a pot luck lunch, auction and business meeting were held at the American Legion pavilion.