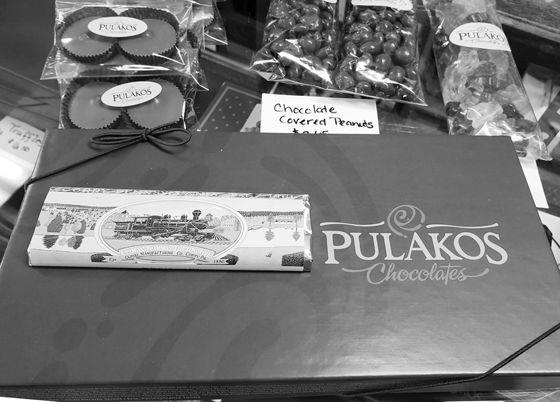 The Moose Club was packed and then some for Saturday's benefit fundraiser for Mark Curtis. The cars were parked all over, even next to the Bowl-Aire Lanes. It just shows how caring this community can be.
It's Flashback Friday in downtown Corry, part of First Fridays.
Prayers for my old classmate, Peggy Gates.
Adele Hammerlee Futato posed some interesting memories (photos) from the past. In a few Journal photos by Virgil Endsley (who was the sports writer who penned a column called Odds and Endsley), pool tournament winners at the YMCA included her brother Bill Hammerlee, Ed Kovach, Chuck Shamburg and Jeanne Bracken. She also posted a cheerleader picture from 1971-72. That featured herself, Sue Smollek, Betty Jo Curtis, Karen Consolo, Char Clark and Val Morgan. The advisor was Miss Betty Pate.
Today is the last Wednesday of the school year.
Does anyone on Johnson Street have a left-handed weed eater?
Viking Plastics' Svea Weidner has retired. Svea worked as a VAPC operator and always had a smile on her face. She is going to be missed.
Belated anniversary wishes (No. 6) to Judy and Bill Heidler.
Today is the final day to get your Alumni Dinner tickets at Something Special.
Belated birthday wishes to Mary Jane Cable, Terry's mom.
Yesterday, wrestling standout Hayden Linkerhof turned 16, according to his grandmother, Barb Rogers.
Conneaut Creek will appear at North Hills Golf Course on Thursday at 7 p.m. 
Talk about tough luck. The Clymer/Sherman baseball team, Warren's softball and baseball teams all lost playoff games by the same score: 1-0.