Darlene Mack has been logging many miles as Mrs. Claus, from here to Warren to Bradford.
It may not be a white Christmas, but at the Sonntags it sure is a "white car driveway" with three white vehicles.
I see several Corryites were in Pittsburgh for the NCAA Women's Volleyball Championships. I know the Goodsel family was on hand, and so was all-star Maddi Marie Vona. So were Stacie (Mack) and daughter Kendyll Chamberlin plus Rachel and Beth Brady. There were folks there from Warren, Fort LeBoeuf and Villa Maria.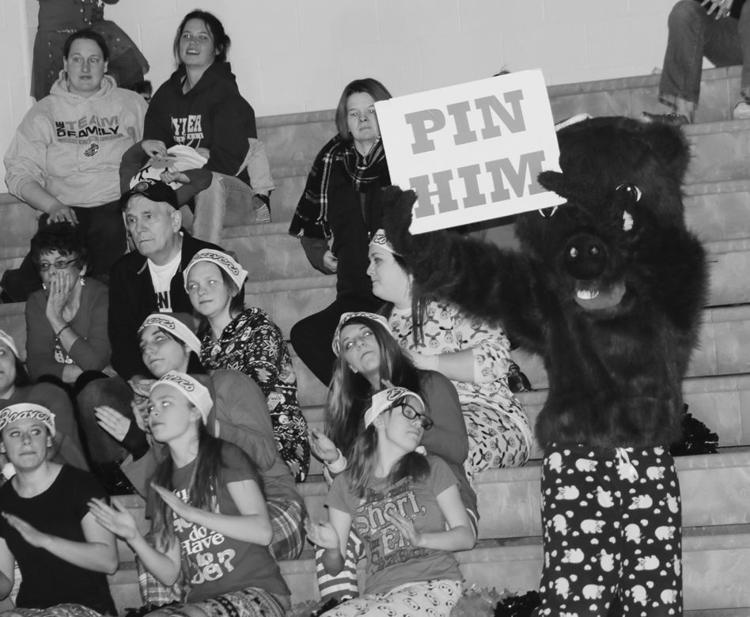 I see that Popo went to Jared's just so he could say "he went to Jared's."
I'm told that, Ryah Lambert was outstanding performing at the 2019 Christmas Recital at Edinboro University Music School with Dr. Mary Beth Armes. It was on YouTube as she sang "Disneyland" from the 1986 Broadway musical "Smile."
Happy Birthday to Marlene Holthouse. You must be a saint to put up with John for all these years.
Glad everything is OK with Matt Jordan and he's out of the hospital. Wonder if he still wants to be my PR man?
Will you be watching the Penn State football game on Saturday or the Notre Dame game? They are on at the same time.
I'm impressed with the great photos on "Be Inspired Photography" done by Barb Beebe. You'll see her at many events, including CAHS sporting events. Black and white shots are her specialty and they are indeed special.
Thanks to Anita Baker from Northwest for reminding us to eat healthy over the holidays.
Finally, I was notified that Santa's reindeer were given a clean bill of health and cleared to fly.